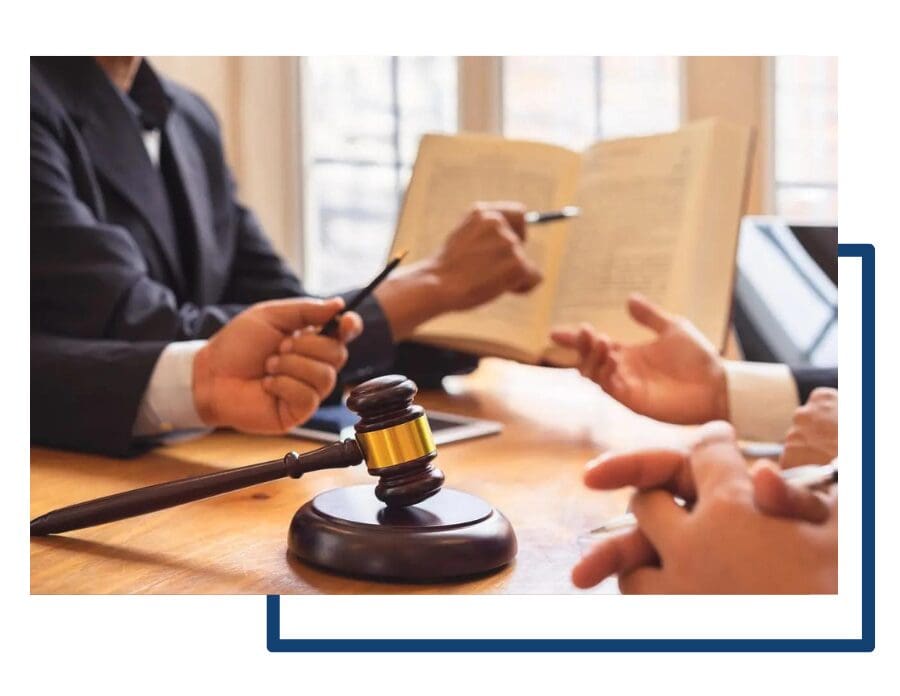 Pamela N. Breedlove has been licensed to practice law in Louisiana and Georgia since 1992. The first fifteen years of her practice was primarily litigation oriented, including medical malpractice defense, commercial litigation, defense of municipalities and individual employees against federal and state constitutional and tort claims, employment litigation, family law, successions, and general litigation. She has experience in transactional work including wills, mandates (power of attorney), and business transactions, including creating and proper operation of small businesses, including corporations, limited liability companies, and partnerships.
Beginning in 2005, Pam began focusing on all aspects of healthcare and municipal government issues. She has extensive experience in healthcare regulations and compliance, including Medicare, Medicaid, HIPAA, Stark, Anti-Kickback, RAC Audits, Peer Review and Regulations, Hospital Operational and Contract Issues, Accreditation, and other regulatory compliance issues. She represents hospitals, healthcare professionals, and DME Supply Companies.
She also has very broad experience in municipal issues including public meeting and records requirements, civil service and public employment issues, nepotism, local budgets and taxing authority, state and federal compliance issues, and local government chain of command and authority issues. She is currently the duly appointed Municipal Attorney for multiple small towns in North Louisiana. Pam also helps municipal employees and has represented Police and Firefighters in disciplinary and other employment related matters for more than a decade.
Over the past 15 years, Pam also began focusing on issues that impact families. Her work includes handling divorces, child custody, child support, spousal support and partition of community property. Pam helps families plan for the future including drafting wills, power of attorneys, medical directives, and other estate planning. She also handles probate and successions.
Pam provides civil and cooperative family law mediation services. In 2006, Pam completed Civil Mediation Training through the Loyola University New Orleans Continuing Legal Education Department and Family Mediation Training at the Texas Women's University, Office of Lifelong Learning. In 2014, she completed extensive mediation training courses with the Mediation Training Company in New Orleans. Pam has also undergone extensive self-study in the art of conflict resolution, negotiation, and mediation. She mediates business disputes, construction cases, personal injury cases, and other civil matters. Pam also provides Cooperative Family Mediation Services for child custody, community property, and other domestic issues for individuals with or without attorneys.